EIC-Engineers is a multi-disciplined engineering company
based and headquartered in Las Palmas (Spain), providing for medium sized industrial companies worldwide a full range of engineering services such as:
Engineering Design
Technical Consulting
Project Management
Industrial Equipment & Product Supplies
Installation & Supervision
Commissioning
Maintenance
Overhauling
Our engineering skills, expertise and capabilities covers the following engineering areas such as:
Electrical & Power Systems
Renewable Energy Systems
Automation, Control & Instrumentation Systems
Pneumatic & Hydraulic Systems
Mechanical & Structural Steel Solutions
Industrial Planning & Maintenance Solutions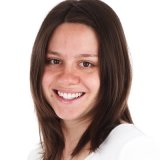 Julie Bentzen
Structural Image
Executive Assistant
Thank you for making it painless, pleasant and most of all problem-free! It's exactly what my firm was looking for. After contracting EIC our previous problems were gone!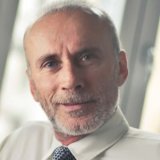 PETER JOHANSON
CEO
I am really satisfied with EIC Engineering. We've worked with them several times now. Best decision ever.
We can deliver a design, management and turnkey solution for all our extensive engineering skills areas identifying and providing the most effective solution from the engineering and cost point of view.